Different in altitude
2330 m
Start
Lavarone Parco Palù, ore 9.00
Different in altitude
1190 m
Start
Lavarone Parco Palù, ore 9.15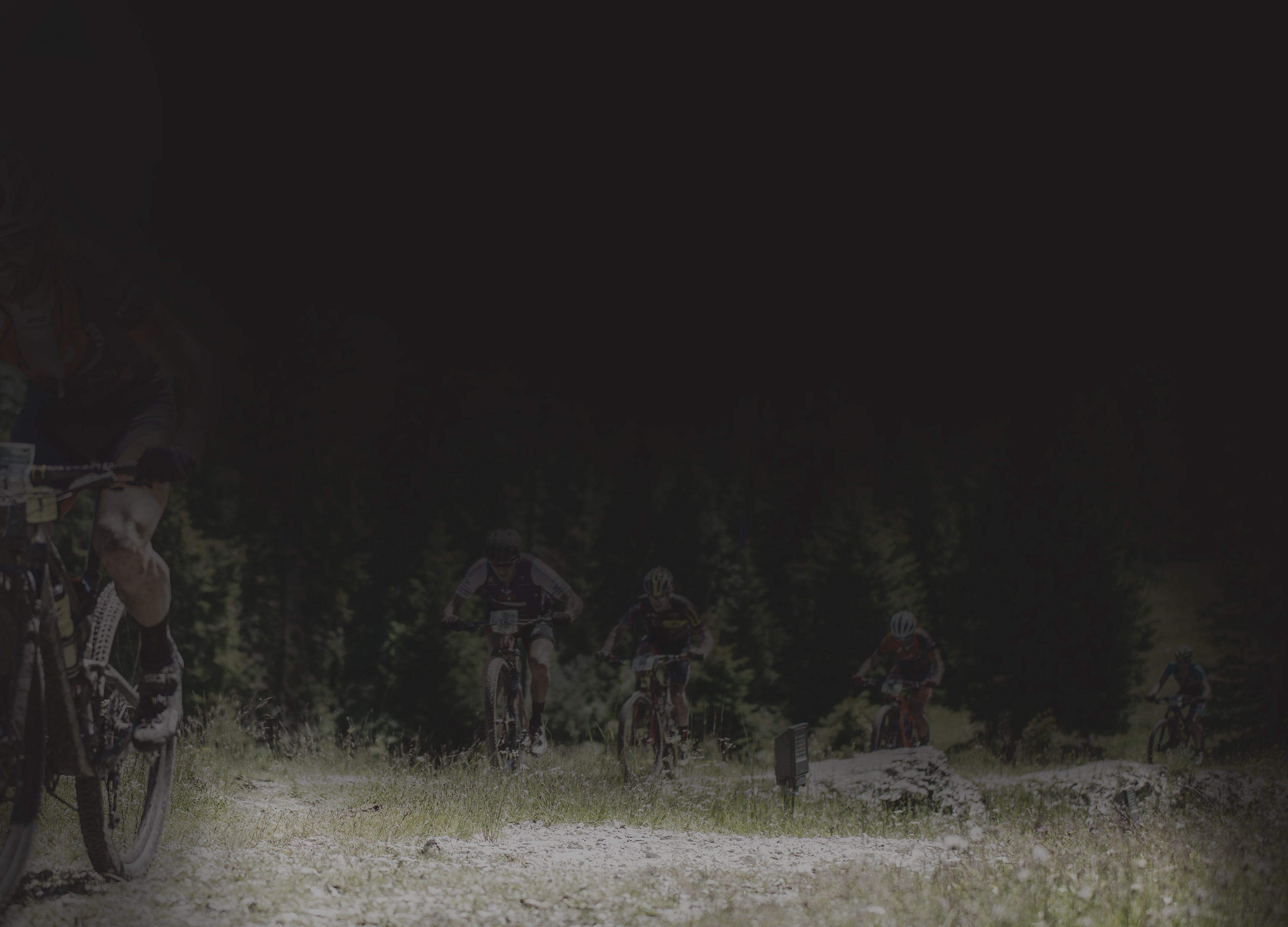 The 100Km of the Forts is a way to test your muscles, endurance, strength and your ability to overcome your limits. This race represents the culmination of the event of the 100 km of the forts and crosses the most spectacular places on the Alpe Cimbra.
PATH
The start of the track is located in the Palù park of Lavarone Cappella. After travelling for 3.4 km on a slight incline, you will immediately face the first ascent of Mount Belem: 1.7 km for an altitude difference of 85 meters; follows a short descent during which you can relax your muscles before the ascent to Passo Vezzena.
Going up to the junction for Malga Basson, take the Lusern-Roana cycle / pedestrian path to Malga Millegrobbe di Sopra; through the "Sentiero dell'orso", the path of the bear, you reach Malga Campo, then a descend towards Luserna to return to Malga Millegrobbe.
Once taken the descent towards Malga Laghetto, the track deviates along a beautiful and flat forest road that crosses the town of Luserna and descends further towards Tezze. The trail then continues along a road which, slightly downhill, leads to Masetti. Following the municipal road you return to Malga Laghetto where the climb to Monte Tablat begins. Magrè, Passo Cost, Forte Belvedere, Oseli, Masi di Sotto and Malga Pozze are the next steps to reach Lake Lavarone and Prà di Sopra.
At this point, just above Carbonare, the two paths are divided.
The Classic continues until the Ex Austro-Hungarian Command and, with slight ups and downs, reaches the finish line of Lavarone Gionghi
The Marathon instead goes towards Forte Cherle, the Scala dell'Imperatore and the once military hospital until it reaches Forte Sommo Alto. The itinerary then moves to Passo Coe and continues up to Forte Dosso delle Somme. A descent follows that touches the areas of ​​Serrada and Mezzaselva. The route climbs towards Francolini, Costa, Maso Spilzi and reaches Passo Sommo. Once you have crossed the pass, you will find on the road the villages of Perpruneri, Tezzeli, Cueli, Morganti and Carbonare.
The Ex Austro-Hungarian Command building is almost the point of arrival: in just under 5 km of ups and downs, in fact, you will find the finish line of Lavarone Gionghi.
Discover the other routes